The next step in this journey to wholeness is the recognition of helplessness. In this new togetherness, on the new path into the unknown, the feeling is helpless. Helpless on how, when, where and with wat to proceed. Only certain thing is movement, going forward with baby steps. As a matter of fact I found this helplessness again while studying this book. It is a normal reaction at this point of the process.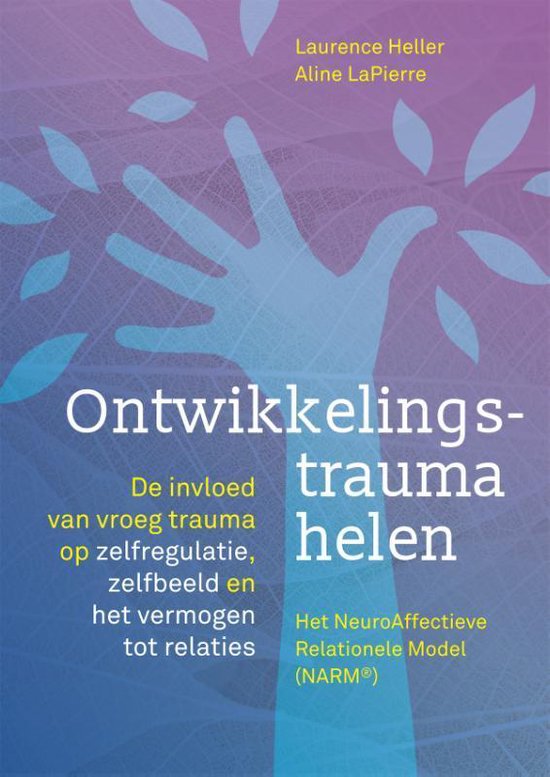 The book further stated that undissolved trauma has impact according to the information about the polyvagal theory by Porges in Dutch A lot of what I found I can place.
If this defensive energy is not discharged in action, it continues to build up and can be experienced in the body as hypertonia, stiffness of joints and rigidity during movement, among other things as a result of reduced coordination (motor control impairment). In addition to a mental component, trauma also has a physical component.
The muscle tension that arises is often a trigger that in turn keeps the sympathetic system active again.

Thus, a chronic vicious circle of mobilization can arise, which in the long run will lead to activation of the immobilization subsystem (unmyelinated vagus). Outwardly one is active and present, but internally a state of exhaustion arises: chronic daydreaming, indifference, depression, shame, self-hatred and finally total 'switch-off': and hypo-arousal with a lowered heart rate. Women generally show more of the dorsal vagus response and men show more of the sympathetic response under stress.

So instead of another big canvas I had to see how to paint this helplessness. I took a small canvas because some parts feel small due to helplessness. But there is movement somehow.